Welcome to Siesta Key
Siesta Key barrier island stretches for eight miles along the west coast of Sarasota County but it only covers 2.4 square miles of land! Siesta Beach is regarded as one of the best beaches in the world. This long Key is located to the west of Sarasota mainland and accessed from two bridges: the North Bridge and the South Bridge.
The community on Siesta Key consists of single-family homes of all categories ranging from small villas to impressive waterfront mansions, condominiums, retail shops, and a strong arts and culture scene. Living in Siesta Key offers residents an urban feel, with easy access to all the best amenities of Sarasota.
REAL ESTATE INSIGHTS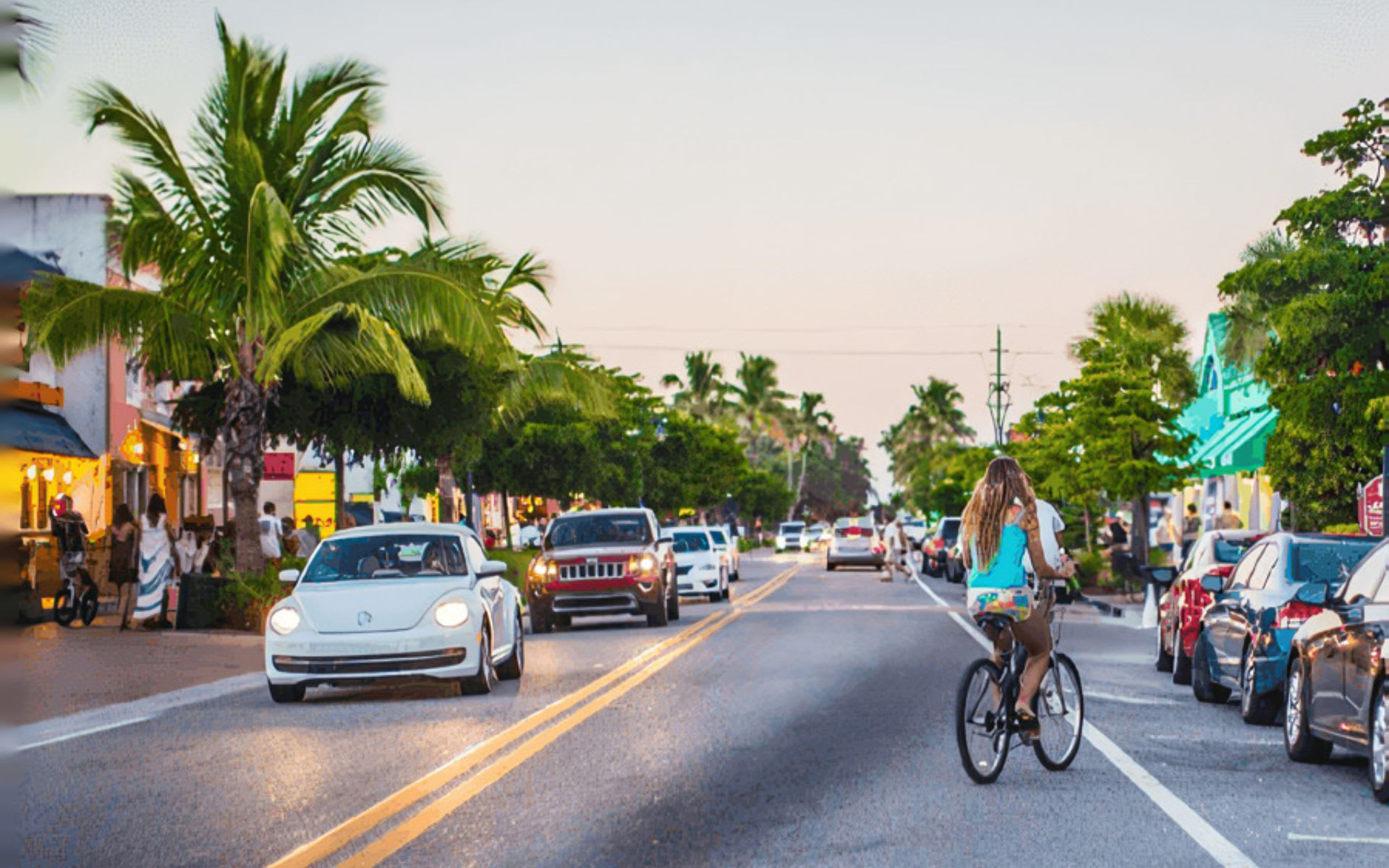 The four main districts on Siesta are:
Siesta Village
Siesta Village is at the north end of this island and has a vast range of fine dining as well as casual restaurants, bars, and a shopping area comprising specialty boutiques.
Siesta Beach
Siesta Beach is not only long but also expansively wide and consistently ranked one of the best beaches in the world and among the top three in Florida. Siesta Beach's powdery white sand is 99% quartz, most of which comes from the Appalachian Mountains.
THE PEOPLE & LIFESTYLE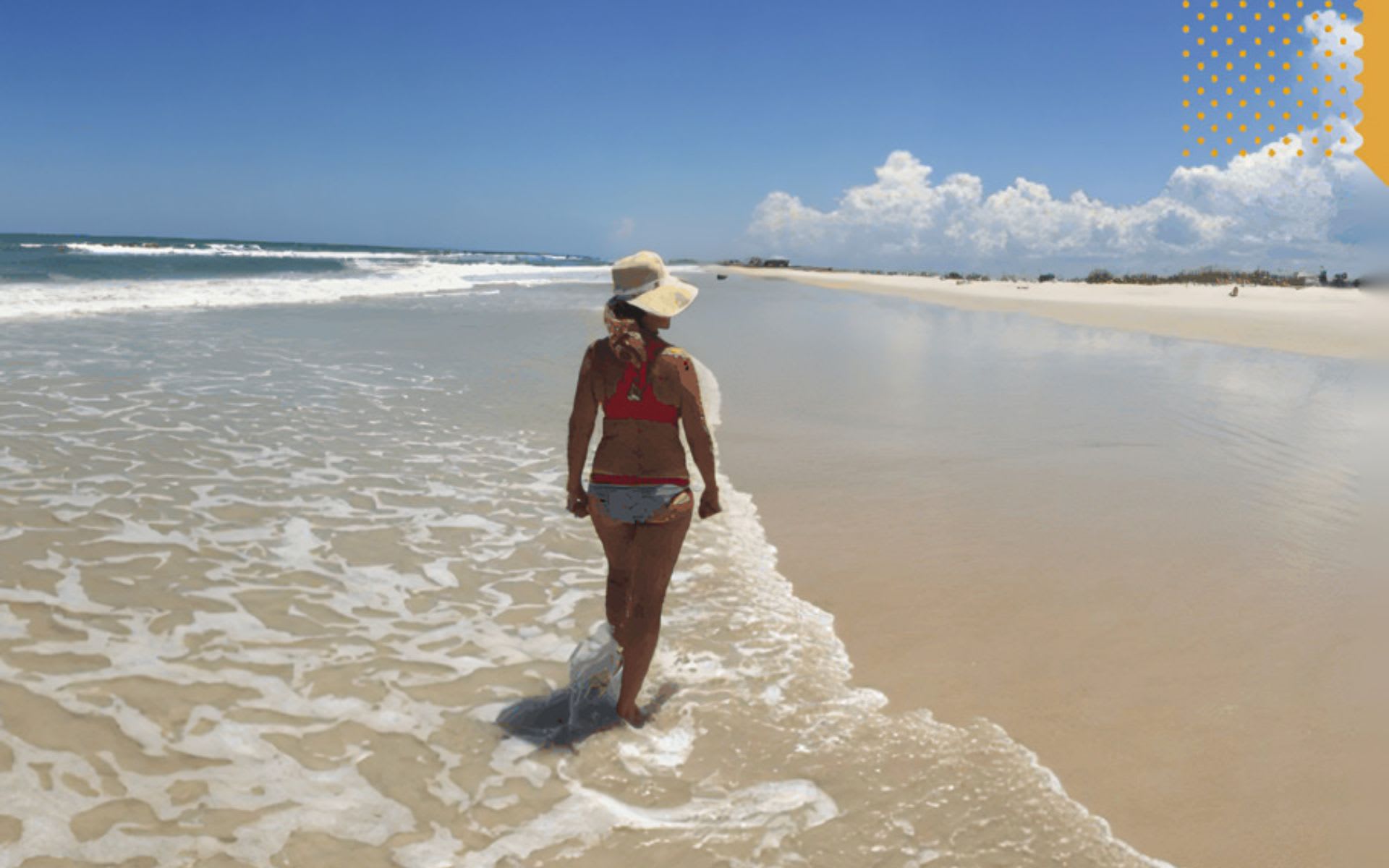 Crescent Beach
Crescent Beach with its distinctive crescent shape sits just south of the Southbridge from Sarasota. This is the place to be if you want a beachfront property situated right next to the water.
Turtle Beach
Turtle Beach is a public beach on South Siesta Key known for the large number of sea turtles that nest on the shore. Turtle Beach is a smaller and quieter beach also well known as the place to go for fishing. It is one of the only beaches around Siesta Key without white sand.
No matter where you are, Siesta Key is known for breathtaking sunsets.