Welcome to Bird Key
Bird Key, one of the prestigious communities on the West coast of Florida is perfectly located between mainland Sarasota and St. Armand's Circle/Lido Key. The 510 beautiful homes on Bird Key are evenly divided between waterfront, canal front, and garden homes. As a full-time resident of Bird Key, I am very actively involved in the real estate market in this unique neighborhood.
REAL ESTATE INSIGHTS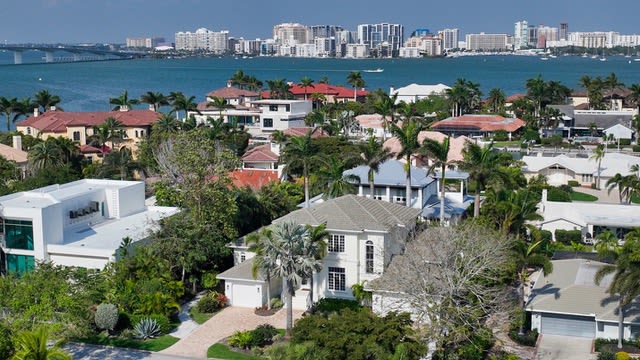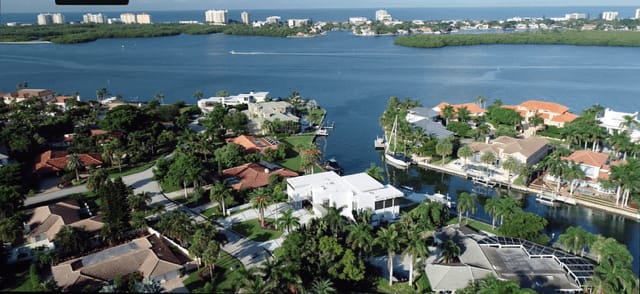 Bird Key is a small community with a gated community feel, even though its roads are public and it is surrounded by blue waters and palm trees – It is a 250-acre tropical island paradise.
Garden homes provide a great opportunity to live and play by the water at a fraction of the cost of a waterfront property. Waterfront homes are spectacular with their own access to the waterways.
Bird Key is only a 5-minute drive to Downtown Sarasota boasting many restaurants, Ballet, Opera, and theater. St. Armand's Circle is also a 5-minute drive away with its many trendy shops and restaurants. Lido Beach is accessed from Armand Circle.
In addition, the award-winning Siesta Key is a short 20-minute drive south and has a number of public beaches, restaurants, shops, attractions, and wildlife.
THE PEOPLE & LIFESTYLE
Bird Key Yacht Club welcomes members from all over, but many are Bird Key residents. The club has boat slips, tennis courts, an Olympic-sized swimming pool, and a fitness center with classes, and group activities.
Right across the Ringling Causeway at the entrance to Bird Key is Bird Key Park. This park is a popular location to fish, bike, exercise, and enjoy the sunset and is Owned and operated by the City of Sarasota Parks & Recreation District. The perfect place to stroll and catch the sunset.