Enjoy All Year Sunny Skies and Pay No State Income Tax
In recent years Florida's sunny weather and favorable taxes have attracted many people. Residents do not pay state Income Tax or State Gift Tax, plus there is no State gift tax. Businesses also do not pay state income Tax.
To take advantage of the benefits Florida residents enjoy, you need to become a Florida resident first. There are a few steps to take; it is not sufficient to purchase a property. Although buying a residential property that will be considered your main and principal home is an excellent first step.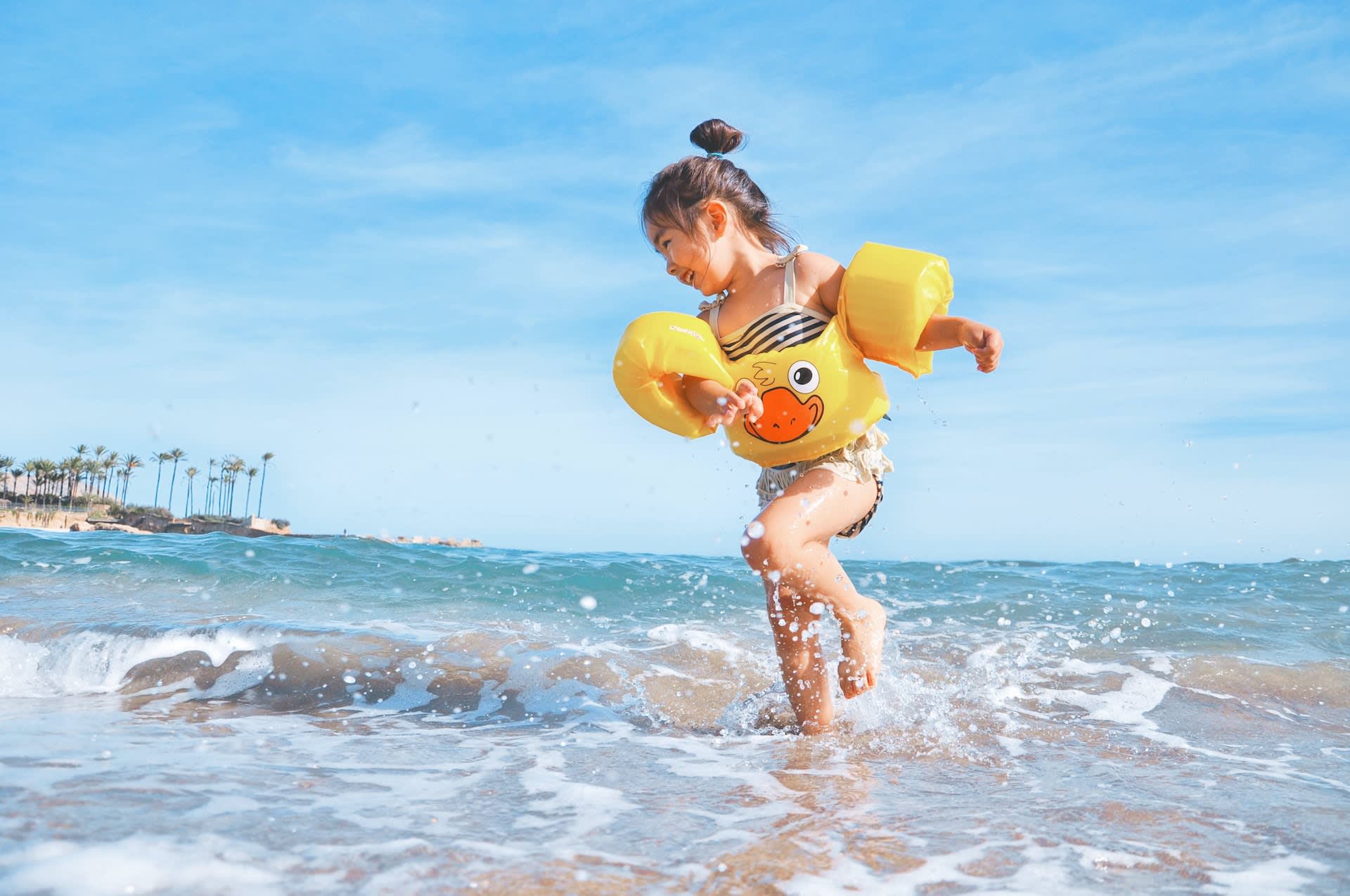 Once you have a property you can apply for Homestead exemption. In Florida, a $25,000 exemption is applied to the first $50,000 of the home's assessed value, only if this home is your permanent residence. A family unit is entitled to only one Homestead Exemption. This exemption also applies to all taxes, including school district taxes. In addition, the Homestead exemption protects the owner from forced sale before death and it provides no limit to the value of the property that can be protected from creditors. Businesses are not eligible for Homestead exemption. The practicalities to apply for Homestead exemption are: submit an application together with a valid Florida Divers License or Florida Identification card and proof of residency. To prove residency, you can supply one of these options: Florida vehicle registration, voter registration, tax bill, or recorded property deed.
You can register to vote online or you can print a voter registration form and mail it to a local election office. You can also register to vote in person if you prefer.
As a Florida resident, you need a valid Florida Driver's License within 30 days of establishing your Florida residency to be able to drive on Florida roads. You must apply for Driver's license in person.
To Register your car in Florida, you need your title, proof of identity, Florida auto insurance documents, and the payment for registering at your local DHSMV location. The insurance policy you choose should have personal injury protection (PIP) coverage so that it complies with Florida's "no-fault" law.
Include your Florida address on the Federal Income Tax Return to prove residency. In addition, you must file a final return or form to help clarify your change to Florida residency. You need to spend a greater percentage of time each year in Florida than in any other location.
Open a Florida bank account to connect you to the community and show your intent to be a Florida resident. Receiving mail such as bank statements, credit card statements, and other mail to your Florida address will further demonstrate that you intend to be a Florida resident.